I like sport. Swimming has been a passion since childhood, despite a fear of water until the age of 8 years.
I swam since the age of 9 at the Lausanne Swimming, progressing to the elite group with the years. I did many finals A and B at the Swiss championships and in 2015 I had the title of Swiss vice-champion of the 10km freestyle in Lausanne.
Triathlon has started to fascinate me since 2015; I won Olympic and half-ironman distances in my age-group several times and finished 4 Ironman, including the 2017 Ironman World Championship in Hawaii. In addition to the 4 marathons on Ironman, I completed 3 more marathons (2015/2016 Lausanne and 2018 Zurich) with a personal best time of 2h39.
I learn quickly and adapt to new circumstances. My values are tenacity, honesty and enthusiasm for new challenges.
I have several years of experience as a swimming and triathlon coach in the French-speaking part of Switzerland with the Lausanne Natation, the Tri Team Pully and the Cercle des Nageurs de Nyon. I started to train elite young and adult swimming groups from 2006 and triathletes from 2017. Now, I am employed by the Cercle Nageurs of Nyon and I am coaching athletes and triathletes as private coach.
I realize myself as much through my success as those of the athletes whose coaching I provide.
I want to convey to my athletes - adults or young people - one of my values: "by working hard and putting effort, anything is possible"
Skills:
Swimming
Triathlon
Running
Biking
Coaching
Trainer
Certified Trainer & Coach
Comprendre le Triathlon, Tenero, 2021
Formation vélo, Macolin, 2021
Jeuness & Sport « Sport des jeunes et des enfants Triathlon », Tenero, 2020
Formation course à pied, Tenero, 2020
Jeuness & Sport « Sport des jeunes et des enfants Natation », 2017
Responsable du Pôle Triathlon & Head Coach, Cercle des Nageurs de Nyon, 2018-present
Responsable Natation Compétition 8-11 ans & adultes, Lausanne Natation, 2017-2018
Responsable du Pôle Triathlon & Head Coach, Cercle des Nageurs de Nyon, 2018-2022 
Président de Tri Team Lausanne, 2022-présent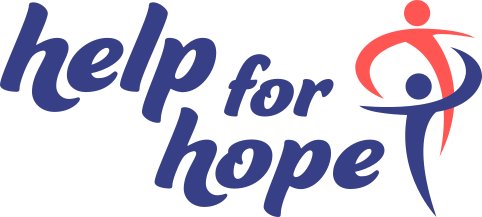 I am supporting for many years the association Help For Hope because I think we can play sports and at the same time carry a message that will bring good to others and especially to children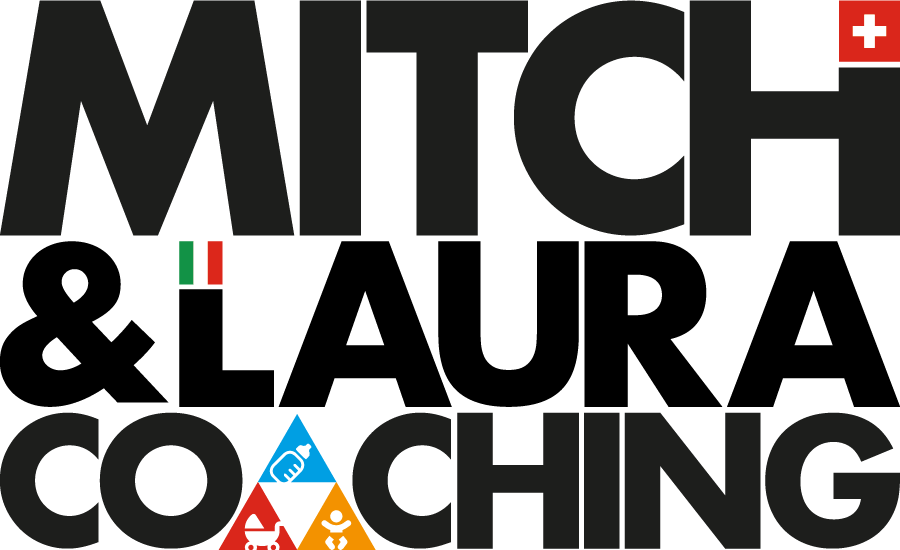 Ma femme Laura me supporte dans ma vie privée et dans mon travail, pour qu'ensemble nous puissions répondre aux besoins de tous nos clients, quels que soient leurs objectifs de remise en forme ou de performance.