I like sport. Swimming has been a passion since childhood, despite a fear of water until the age of 8 years.
I swam since the age of 9 at the Lausanne Swimming, progressing to the elite group with the years. I did many finals A and B at the Swiss championships and in 2015 I had the title of Swiss vice-champion of the 10km freestyle in Lausanne.
Triathlon has started to fascinate me since 2015; I won Olympic and half-ironman distances in my age-group several times and finished 4 Ironman, including the 2017 Ironman World Championship in Hawaii. In addition to the 4 marathons on Ironman, I completed 3 more marathons (2015/2016 Lausanne and 2018 Zurich) with a personal best time of 2h39.
I learn quickly and adapt to new circumstances. My values are tenacity, honesty and enthusiasm for new challenges.
I have several years of experience as a swimming coach in the French-speaking part of Switzerland with the Lausanne Natation, the Tri Team Pully and the Cercle des Nageurs de Nyon. I started to train elite young and adult swimming groups from 2006 and triathletes from 2017. Now, I am employed by the Cercle des Nageurs de Nyon and I am coaching athletes and triathletes as private coach.
I realize myself as much through my success as those of the athletes whose coaching I provide.
I want to convey to my athletes - adults or young people - one of my values: "by working hard and putting effort, anything is possible"
Skills:
Swimming
Triathlon
Running
Coaching
Trainer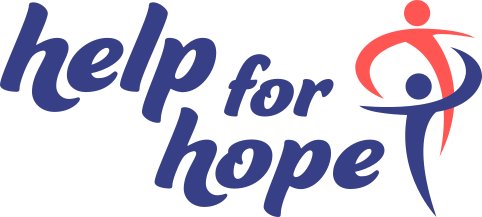 I am supporting for many years the association Help For Hope because I think we can play sports and at the same time carry a message that will bring good to others and especially to children